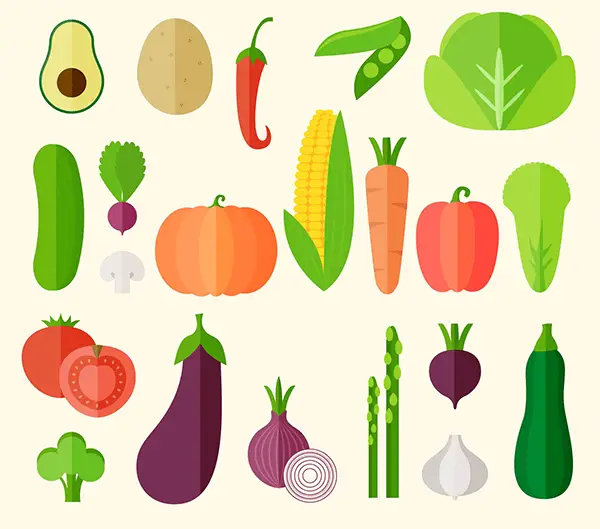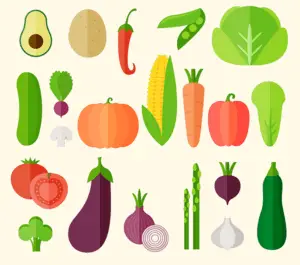 Going on a strict juice diet can lead to quick weight loss given the low-calorie density of the diet. While this may sound great, it can cause more issues as low-caloric diets have negative side effects that can outweigh this quick weight loss. Not to mention, when you rapidly lose weight on a "crash" style diet, the weight can tend to come back once you return to normal habits.
Juicing will nourish your body with vitamins, minerals, and live enzymes. On an empty stomach, one fresh juice per day will give you more energy and boost your mood. You should begin to feel better, and as you begin to feel better you will be more likely to adopt additional healthy habits.
Check out my Top 10 favorite juicing books (beginner to expert)
Best Vegetables to Juice for Weight Loss:
Kale
High in antioxidants, vitamins, fiber, and minerals, all of which are essential for reviving your metabolism. It is a low-calorie vegetable but also makes you feel full.
Carrots
Naturally low in calories and high in nutrients. Carrots are a weight-loss-friendly vegetable that also cleanses the liver, so they are a must-have in every detox diet.
Spinach
Great weight-loss food because of its low-calorie, high-nutrient mix. superfood is also high in dietary fiber, which aids in satiety and encourages a balanced digestive system.
Cucumbers
Low in calories and high in water and soluble fiber, making them excellent for weight loss and hydration.
Tomatoes
Tomatoes are low in calories, very filling, and rich in lycopene, an antioxidant. Lycopene has also been shown in studies to naturally boost metabolism. Weight loss is more rapid when the metabolism is quicker.
Easy Juice Recipes for Weight Loss
Kale juice recipe for weight loss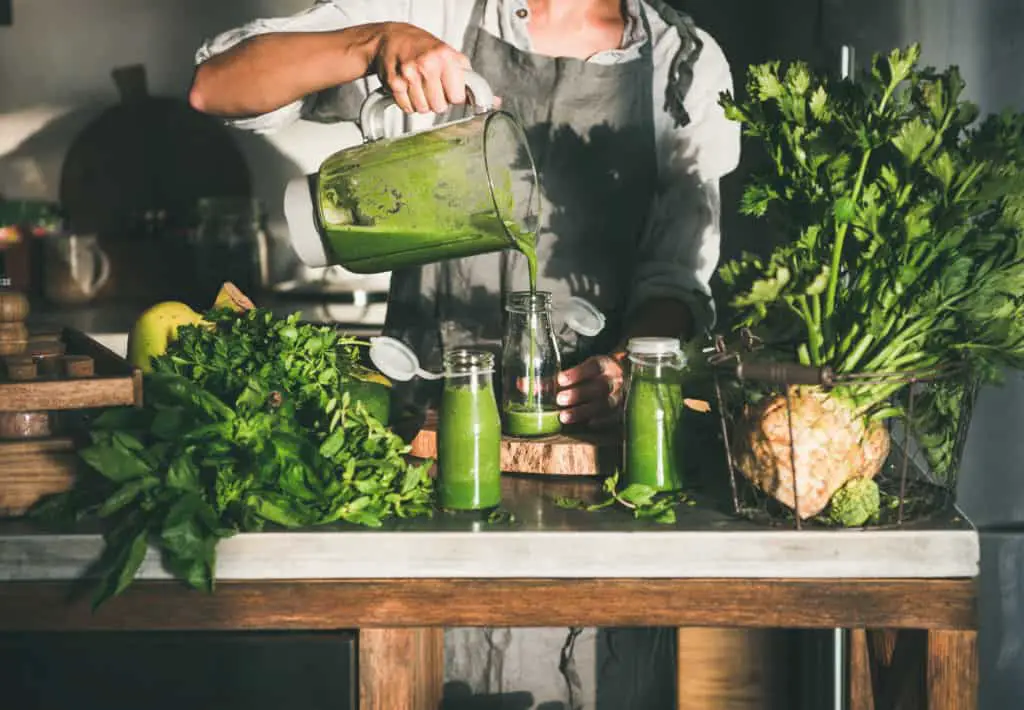 6 leaves of Kale

4 stalks of celery

2 green apples
Carrot Juice recipe for weight loss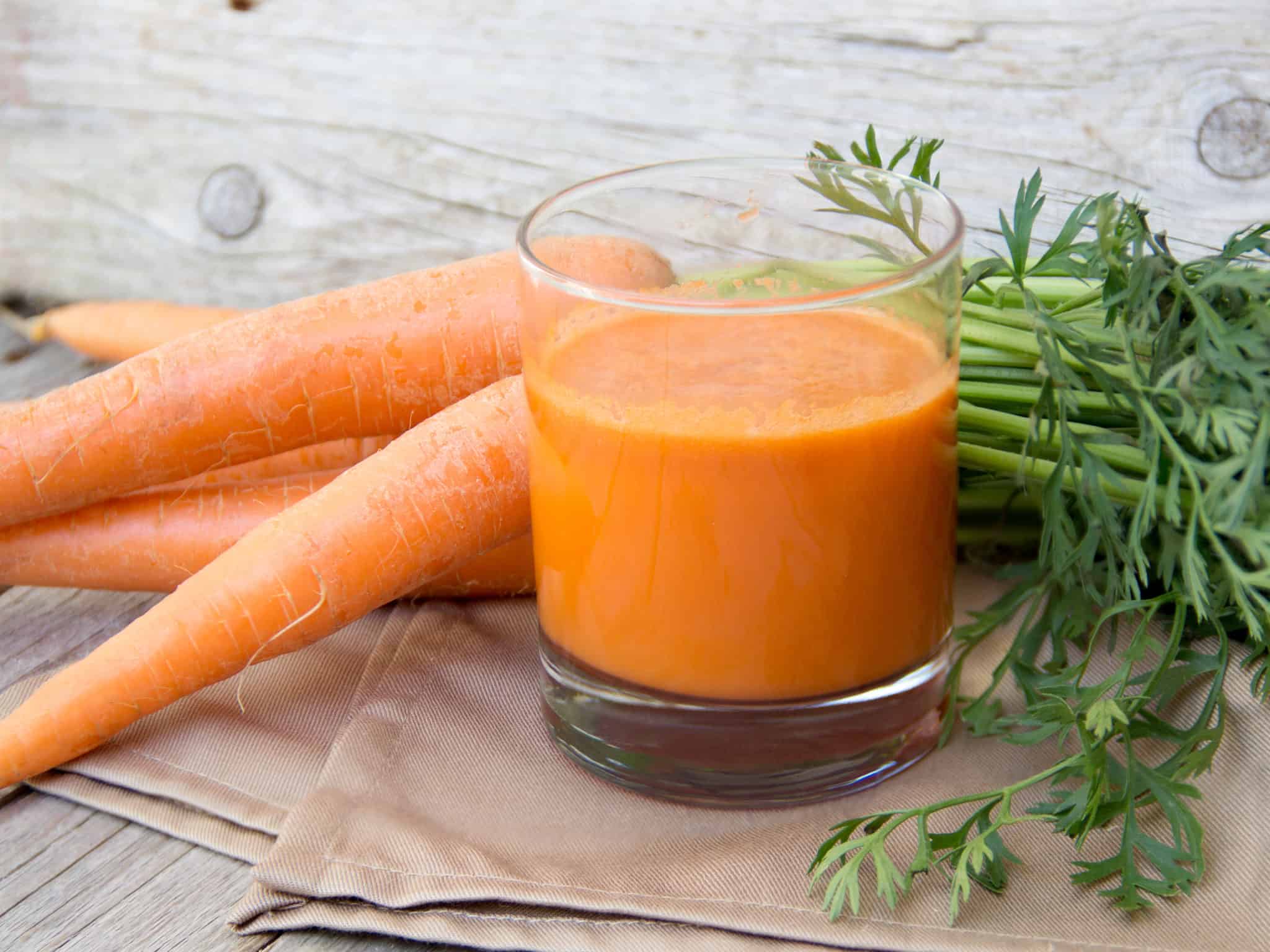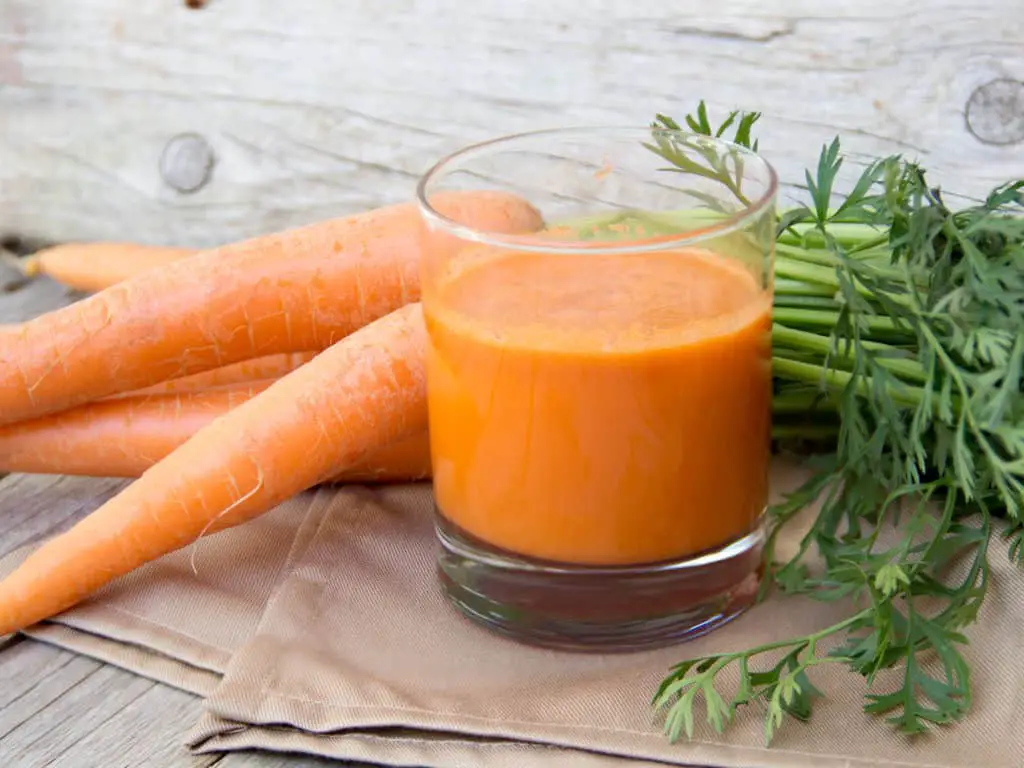 4 carrots

1 lemon

1/2 inch ginger
1 piece of turmeric root
These are my favorite juicers for juicing carrots!
Spinach Apple juice recipe for weight loss
1 bunch spinach

2 apples

½ lemon
Spinach Apple juice: A Simple Green Juice for Beginners
Cucumber Apple Ginger juice for weight loss recipe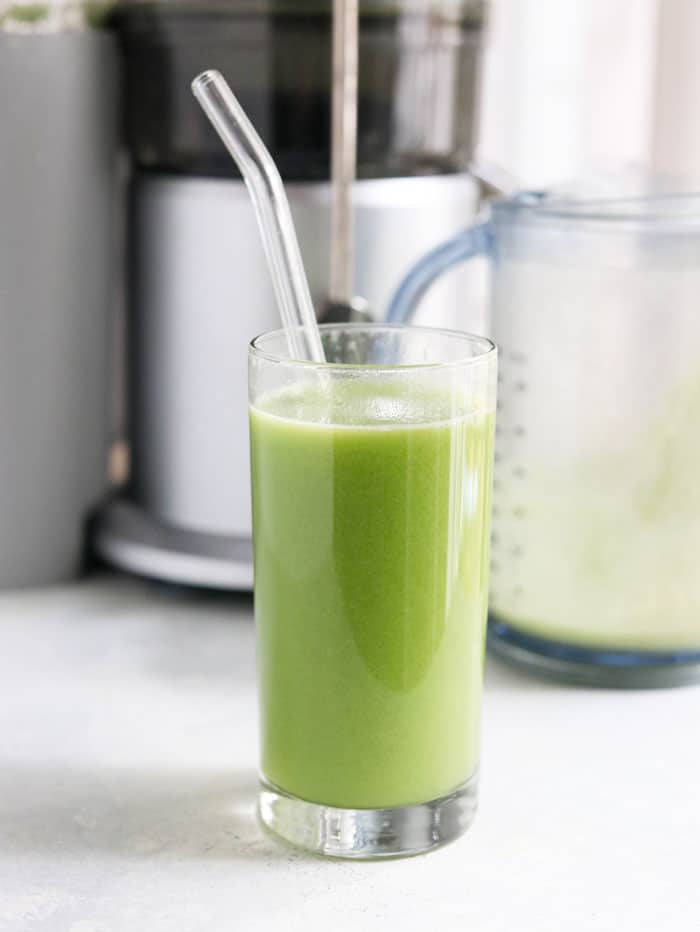 1 cucumber

1 Apple

2 stalks of celery

1-inch ginger

½ lemon
Tomato juice recipe for weight loss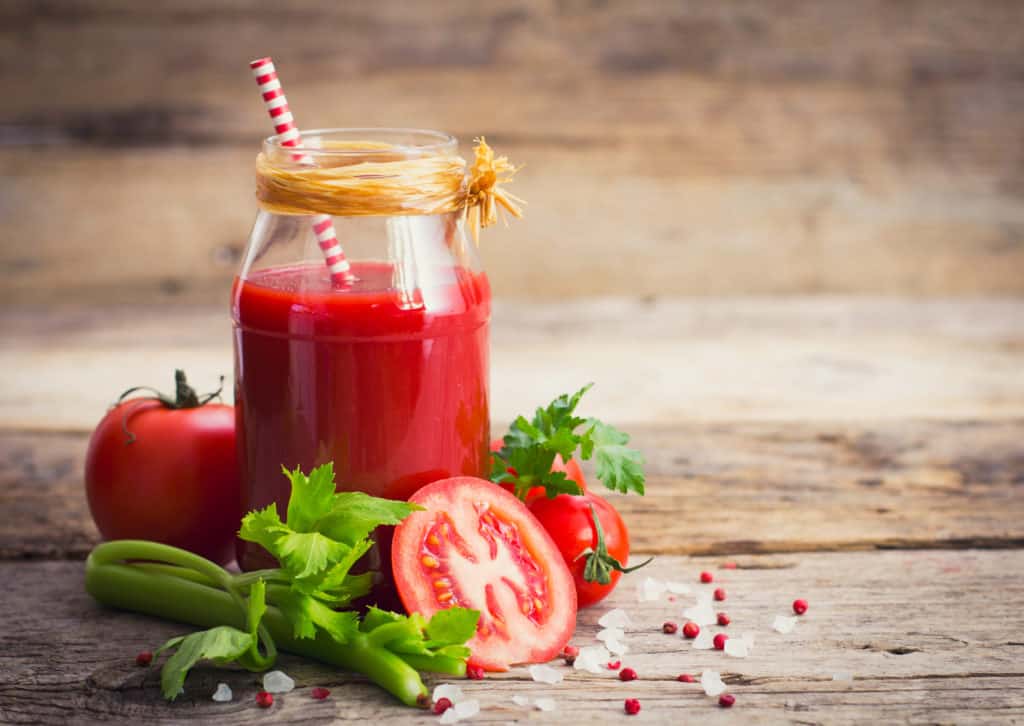 4 medium tomatoes
1 stalk celery
1 cucumber

1/4 onion (optional)

1 medium handful of fresh oregano (optional)
1 medium handful of fresh basil (optional)
1/4 red bell pepper

1/2 teaspoon sea salt

Freshly ground black pepper

cayenne pepper

Lemon wedges
Homemade V8-Style Tomato Juice
Conclusion
Juice can be a great source of nutrients and may be a good addition to your diet if you are having trouble getting enough fruits and vegetables. Simply search for choices that include more vegetables and have less calories and sugar. You are likely to reap at least a few benefits if you consume fruit and vegetable juices for several days.