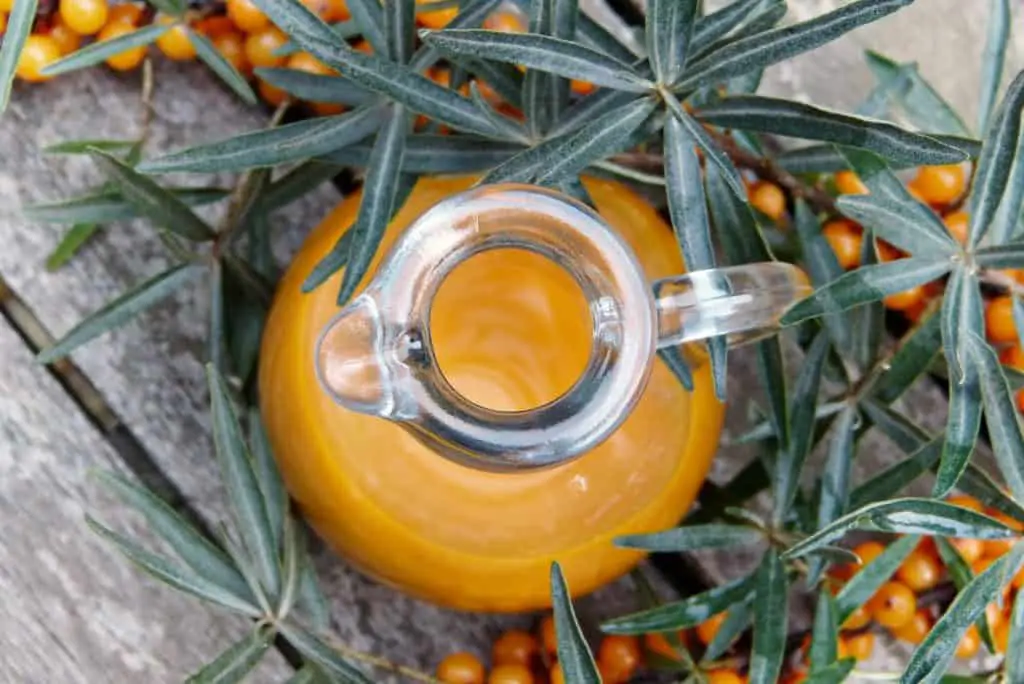 There is nothing better than waking up on a July morning, picking fresh spinach and celery from your garden, and juicing them up. But what do you do when that garden is being replaced by piles of red and orange leaves? Just because autumn has officially arrived doesn't mean that you can't still juice (and reap the benefits of clean, organic goodness). Keep reading to discover new ways to get your juice during this cozy, comfy season (and ditch that pumpkin latte for good).
Use what you already know and "autumn-ize" it
Already a mainstay of your juicing reminen, it's time to "rework" the apple. You already know that apples are packed with antioxidants and make a great base in a juice. To "fall-ify" your juice, it's time to crack open that spice cabinet. Think cinnamon, nutmeg, and other spices. Juice apple, carrot, and beets for a great thyroid booster. Toss in some ginger for extra kick. You could also try an autumn "sangria" with apples, lemons, oranges, and leftover summer peaches. Add cinnamon and nutmeg to taste for a delicious autumn spin on a summer staple.
Think outside the apple cart
I bet you haven't used that much pear in your juices before. When we think "seasonal fruit" and "fall," apples get all the credit. Blend Asian pear with persimmon and water for a beautiful concoction that captures the spirit of the season in a glass. Or try kale, carrots, red grapes, and two pears for a great autumn pick-me-up. If you try this recipe, I suggest you whisk to combine after juicing. Looking for a more warming recipe? Try this warming winter pear and spice smoothie.
Ever wondered what that yellow fruit that looks like a tomato is? Persimmon is an under-used fruit in season in fall. Technically, it's not a fruit, but a large berry with a "honey flavor." Persimmons contain vitamin A, C, K, in addition to calcium, iron, magnesium, potassium, phosphorus, and sodium. Unripe persimmons also contain naturally occurring fluoride and can serve as a dental aid. Many people use unripe persimmons as a parasite antidote (ripe persimmons are ineffective for this).
Many people prefer to eat persimmons whole and never think about putting them in the juicer. Give it a try. There's a bonus – even though the skin extracted in the juice contains loads of fiber, the juice itself will still have tons of soluble fiber. Score!
For a parasite cleansing juice, take two unripe, quartered persimmons and blend with one large, cored green apple. If you want a beautiful orange concoction to replace your PSL, take 2 persimmons, 2-4 carrots, and 1 piece of ginger root. You could also substitute carrots for pumpkin, butternut squash, or parsnips, or lemon for ginger.
Raid that Pumpkin Patch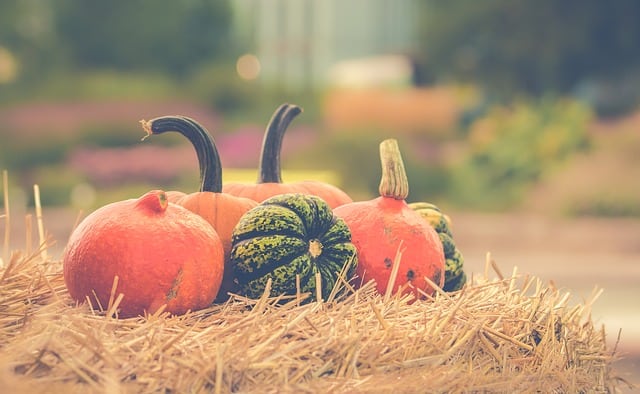 Most people squirm when thinking about juicing a pumpkin. It's great in pies, coffee, soup…but juice? Pumpkin juice has many benefits and uses for health, skin, and hair. Pumpkin keeps your metabolism high and is full of potassium, protein, and vitamins A and K. Give this squash the benefit of the doubt…and then reap the benefits!
The key to overcoming pumpkin-juice-phobia  is using ingredients that you are already familiar with and getting creative with your spice cabinet. Take some apricots, fresh apple juice, and a ½ cup of pumpkin puree. Head to that spice cabinet and grab 7 allspice berries, 1 cinnamon stick, 2-2 inch pieces of ginger, ½ vanilla bean, and some ground nutmeg. For the full recipe, check out this link – just make sure to use organic and fresh ingredients.
Looking for something simpler? Try a pumpkin juice cider. Take about ½ cup of liquid strained from your homemade pumpkin puree. Blend with fall spices like cinnamon, nutmeg, allspice, ginger, cloves, and some honey.
Blend away!
Give these fall juices a try and pair them with a fall recipe also good for you. In addition, follow these tips for staying healthy in autumn. You'll feel brighter, healthier, and more adventurous than ever after giving these recipes a try. You'll forget about your summer garden in no time and head to your closest organic pumpkin patch!