Humans are creatures of habit. It is in our nature to tend to fall into routines. This of course factors into what we eat and drink. For those of us that juice everyday, it can be easy to get into a rut and rely on the same old tried and true juice blends. This however can get boring and when that happens, we are less likely to stick with it.
Juices can be so much more than the much loved (and sometimes hated) green juice, or an apple carrot medley. Thinking outside the box and adding some unexpected ingredients will keep things interesting and will keep you drinking your fruits and vegetables.
Here are some juice ingredients you may not have thought of before and the benefits that you can get from them.
1. Spirulina powder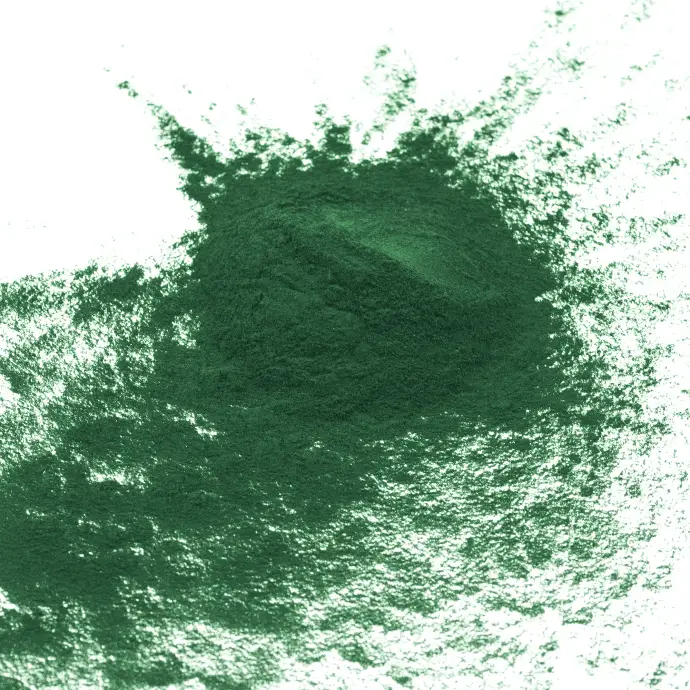 Spirulina has sometimes been called one of the world's most nutritious foods.  Because of this, it is often used as an ingredient in super food powders.  Spirulina is a blue green algae that has many wonderful health benefits due to its high concentration of chlorophyll.
Chlorophyll is well known for it's ability to break down and eliminate toxic chemicals and heavy metals.  Detoxification is important, especially because we live in a world where we are constantly being exposed to harmful chemicals through the food we eat, the products we use and the air that we breathe.
It is important to add a bit of a detoxifies into your daily juice blend.  Just one teaspoon of spirulina has the nutritional value of several servings of vegetables.  It is common to see spirulina as supplement, but by using the powder, you are avoiding any additives that were used to make the supplement and the raw form allows the nutrients to be more bio available for your body to use.
A word of caution though, spirulina powder has a very potent smell and flavor. You will only want to add a small amount to your juice (1/2 tsp or so) to keep your juice from tasting like an aquarium. Keep the powder sealed tightly in a glass jar in a dark place to avoid the loss of nutrients.
2. Jalapeno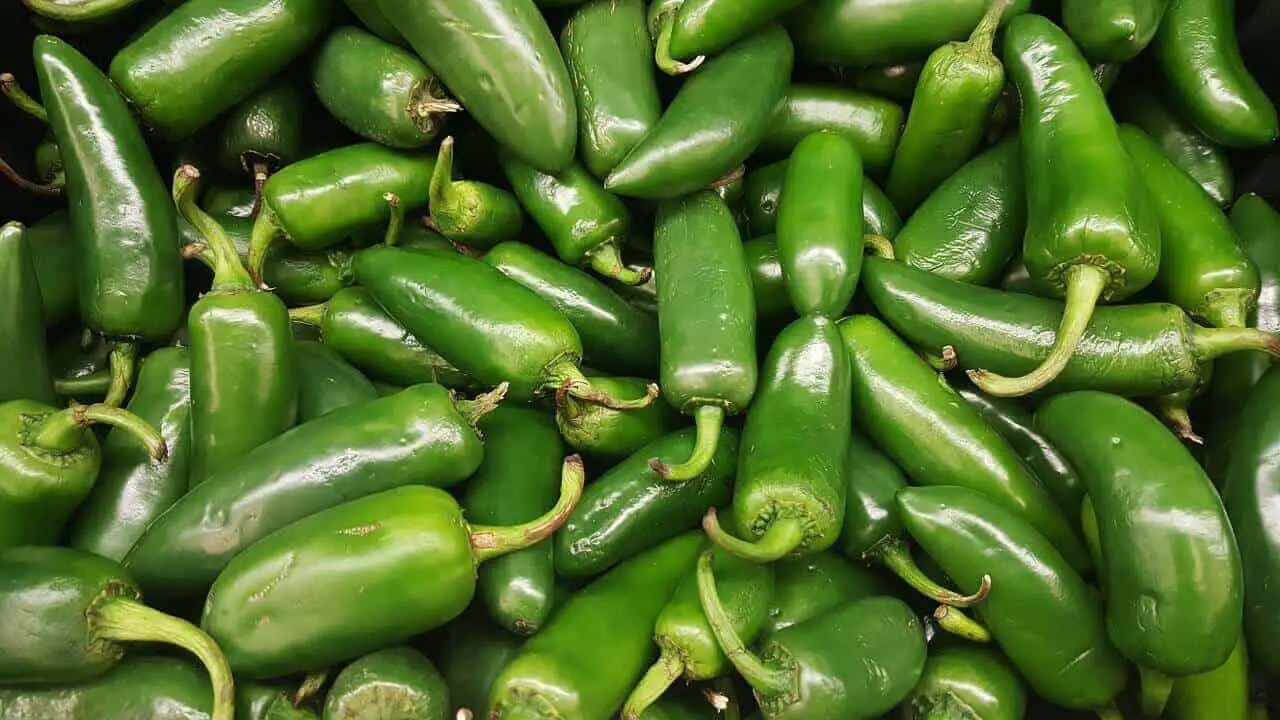 Those of you who remember the master cleanse might already be familiar with the idea of adding spice into your drinks. Jalepeno's ability to boost metabolism has made it a popular ingredient for those trying to lose weight.
The capsaicin that gives these peppers their heat is a chemical that has anti-inflammatory and pain relieving properties.  Along with that, you get a dose of vitamins A and C.  Spicy foods help fire up your metabolism and boost blood flow, which makes it a perfect choice for your morning juice.
If spice isn't your thing, just remove most of the seeds and white membranes before juicing as that is where the heat comes from.
3. Balsamic vinegar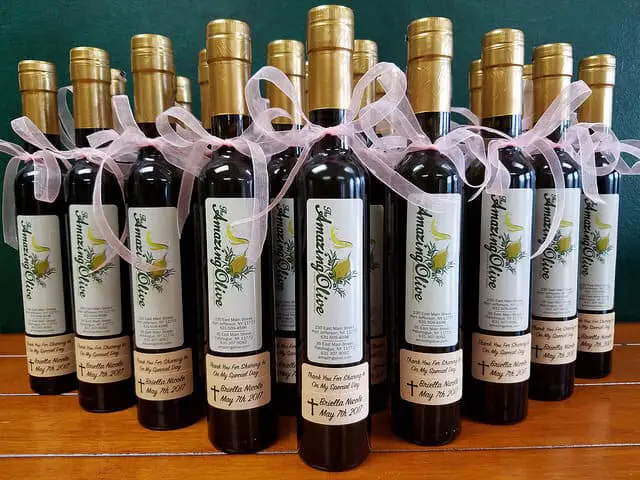 A lot of people are familiar with the health benefits of apple cider vinegar and may incorporate a shot into their daily routine.  However, balsamic vinegar may get overlooked and is rarely thought of as an ingredient to add to juices.
Balsamic vinegar is derived from grapes, and therefore retains most of the nutrients from the fruit, such as vitamin C and potassium.  It also contains polyphenols which researchers have found reduced the oxidative damage done by the LDL (aka bad) cholesterol in the body.  Not sure exactly how to incorporate this into a juice?
Also Read: Best Juicer Deals on Black friday
First of all, you're going to want to choose a high quality balsamic, making sure there are no added colorings or preservatives (you'd be surprised how many have them).  Then, consider the richness of the vinegar and what fruits it would pair nicely with.  Any kind of berry or cherry would pair well.
4. Aloe vera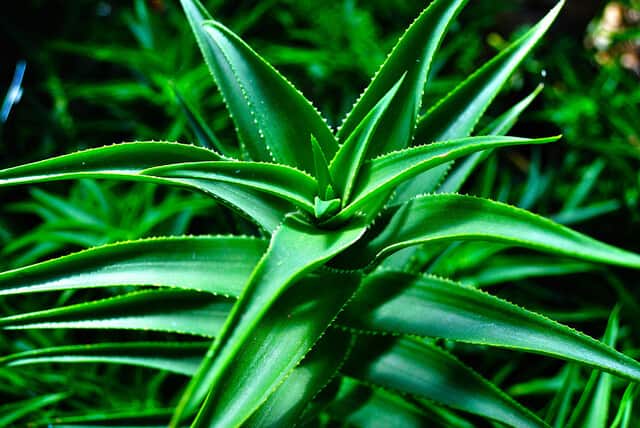 Yes, that's right…aloe vera.  The same one that you slather on your skin after a day in the sun.  Think of how soothing it is to your skin, moisturizing it and reducing inflammation.  The same idea applies when you ingest it.  This anti-inflammatory property makes it a great choice for people with digestive issues such as IBS and ulcerative colitis.
Aloe vera is a natural diuretic with laxative properties, so when used in small amounts, it can help keep you regular. It is also packed with antioxidants that fight free radical damage, which is what ages the body.  Adding some of this to your juice can help keep that youthful glow.
5. Bee pollen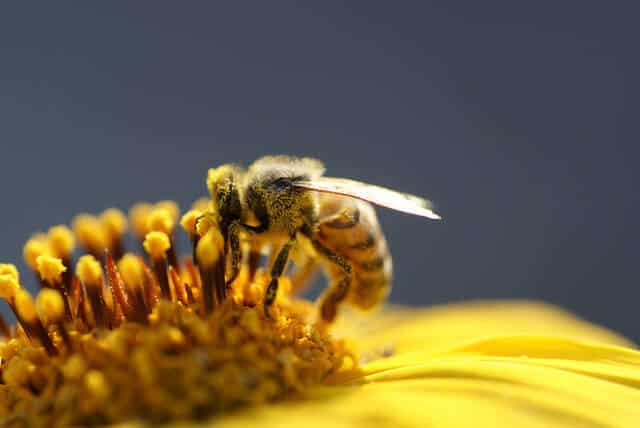 It may surprise you that bee pollen is considered one of the most nutritionally complete foods.
It contains nearly all the nutrients required by humans. Overall, bee pollen has at least 18 vitamins, 22 amino acids, 25 minerals, 59 trace elements, 25% protein, 11 carbohydrates, 14 fatty acids and 11 enzymes.  Because the amino acids in bee pollen are free, they are more available for your body to use.  Its impressive nutritional profile allows it to do incredible things for the body such as normalizing cholesterol levels, treating allergies and increasing antibody production.
It's clear to see why so many companies have marketed bee pollen as a nutritional supplement.  You can find bee pollen at your local health food store in pill form or as dried granules.  The granules are easy to throw on top of your morning cereal and of course, to add to your juice!
Final Thought
Now that you've got some ideas, you'll see how easy it is to step outside of the box and make a juice combination that's not only delicious, but nutritious as well.  The sky's the limit!